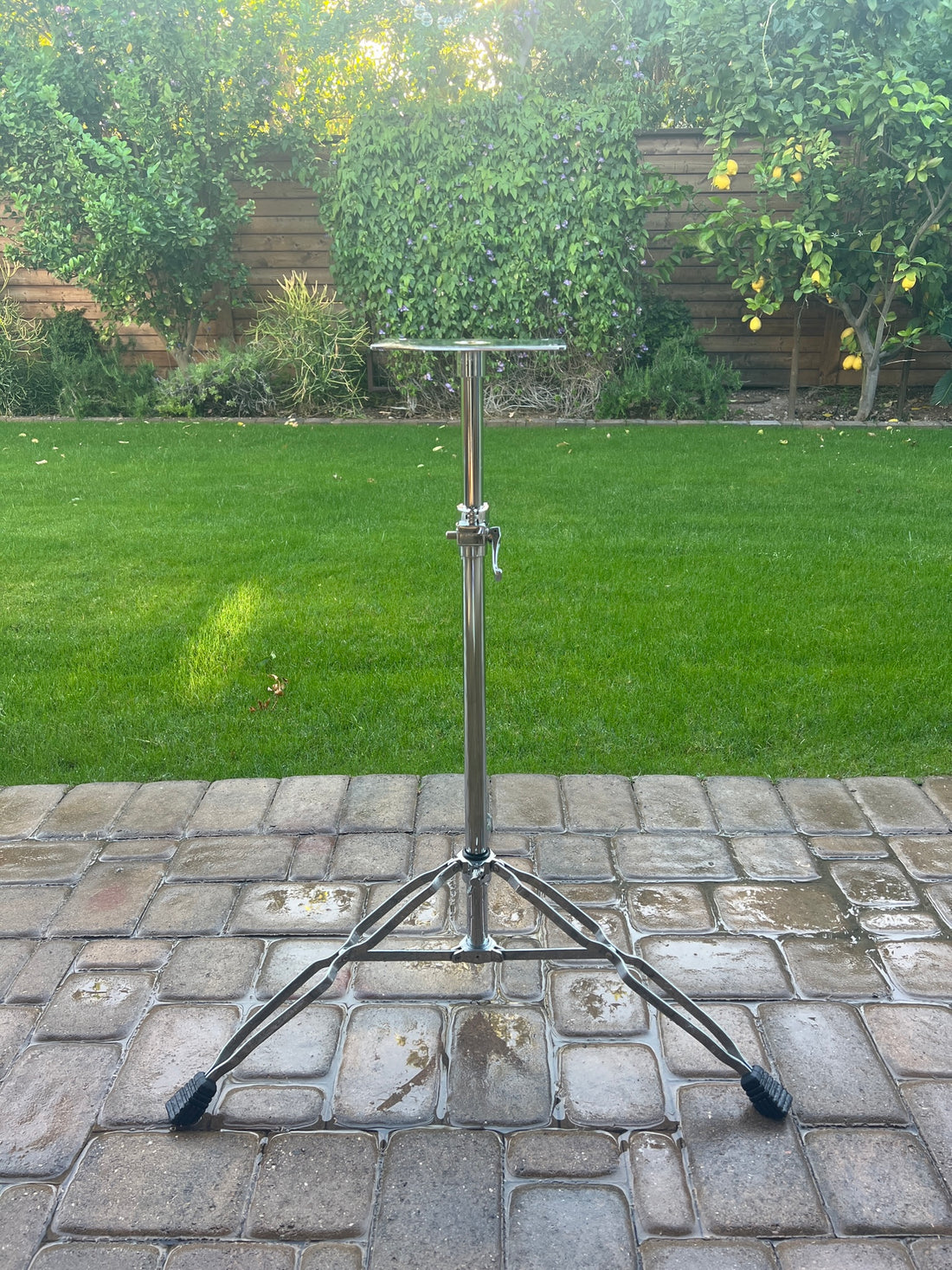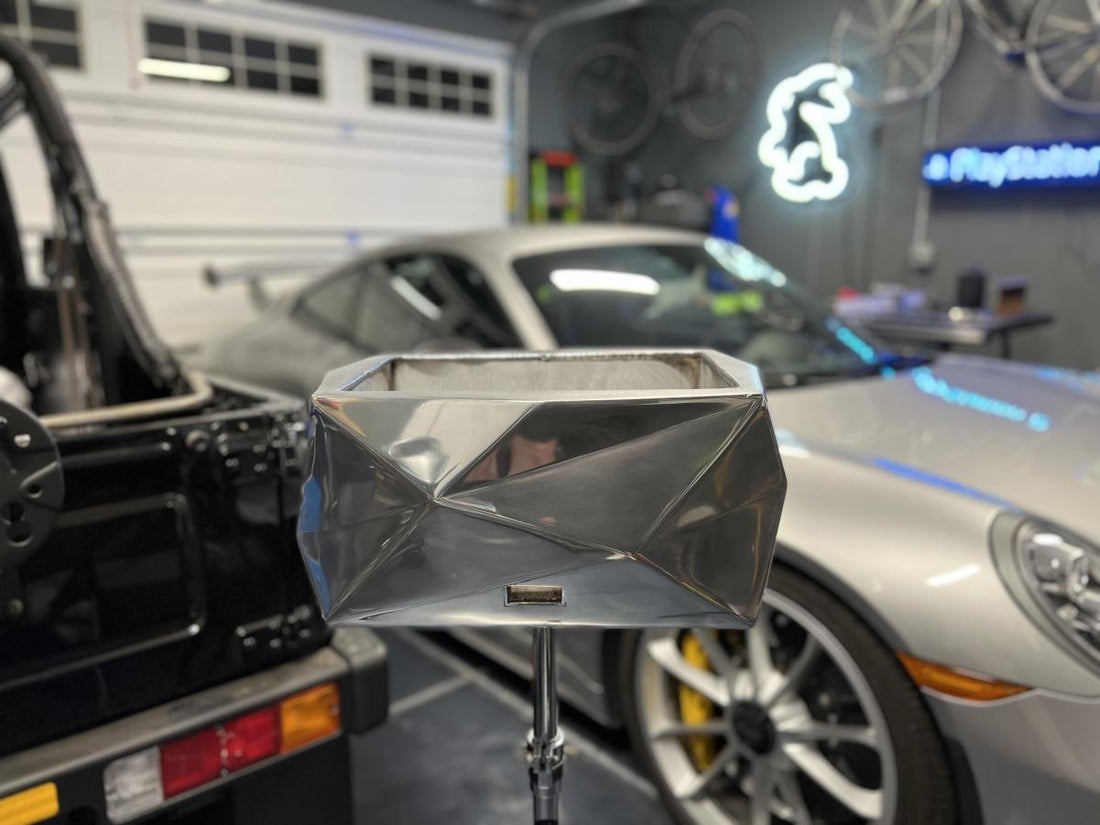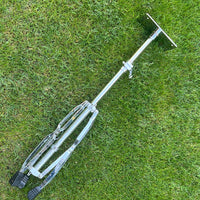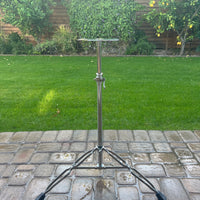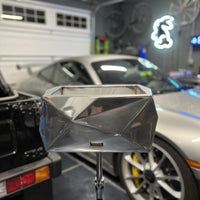 Perfect for grilling on the go or for standalone applications.
A brand-new heavy-duty percussion stand is adapted with a welded plate that screws into the bottom of your First-Edition Blackwood Grill. Collapsible feet make loadout a breeze. Adjustable height makes for an ergonomic workflow— something often overlooked. Say goodbye to the uncomfortable and dangerous practice of hunching over a charcoal grill.
In developing the First-Edition Blackwood Grill, the question of a stand was always in mind. Of course, something ornate and from-scratch would be neat, but that would mean added weight and size which, in turn, would cost heaps to ship and would undermine the high-performance spirit of the Grill.
Professional drummers around the world rely on heavy-duty hardware for their precious instruments. This hardware has to literally withstand a beating plus the perils of the road. Why not the same for our cookware?